We've partnered with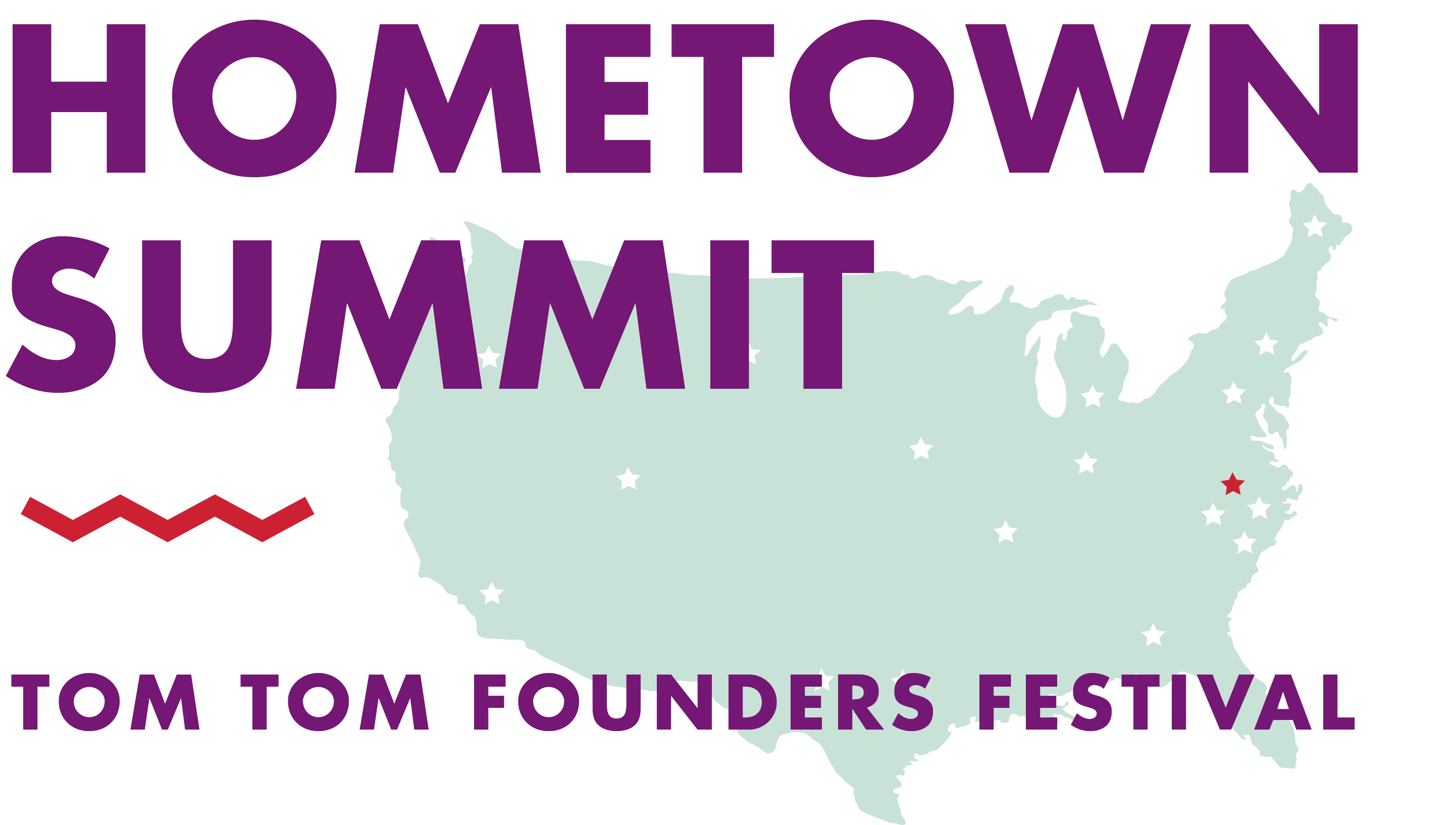 Small Cities are Innovation Labs
for the New Economy
The inaugural Hometown Summit, hosted by the Tom Tom Founders Festival in partnership with the Darden School of Business, was a unique convening of hundreds of civic and entrepreneurial leaders to spark innovation in small cities. Public officials, investors, foundation directors and civically engaged entrepreneurs, alongside their counterparts in media, policy, government and philanthropy,joined America's novel conference for small cities.
The Hometown Summit featured dozens of interactive panels, workshops and keynotes with, among others, Anne-Marie Slaughter of New America, Mayor Andy Berke of Chattanooga, Jason Schupbach of the National Endowment for the Arts, Aaron Renn of the Manhattan Institute, Michael Lenox, chief strategy officer and senior associate dean at the UVA Darden School of Business, and Darden Professor Saras Sarasvathy, founder of effectuation.
What do community leaders think?
More about the Summit